ProFile users may encounter forms that are in Draft mode and displaying a watermark: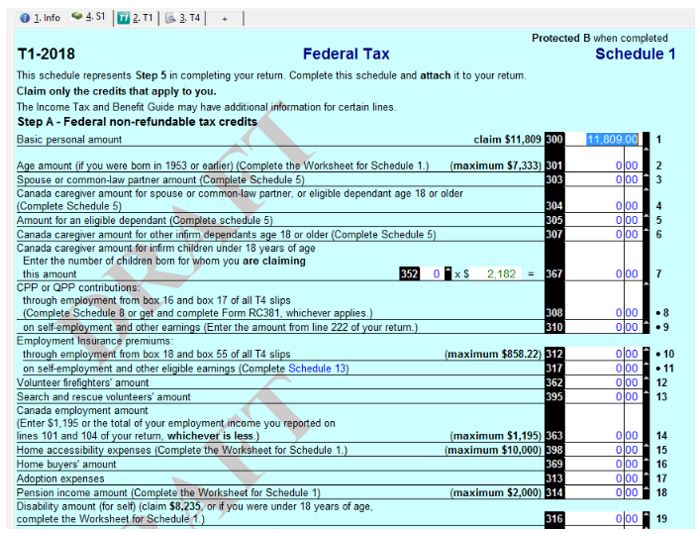 This watermark means that the form has not yet been approved by the CRA for the upcoming tax year, and cannot be filed via paper or electronically.
Why isn't the form approved yet?
Tax software providers receive staged CRA approvals throughout the year for the various T1 module forms.
For example, multi-jurisdictional forms typically come out of draft in later tax year releases, where other forms (for example, T1013) typically come out of draft earlier in tax year releases.
How will I know when the form is approved?
Intuit includes any approved forms in a software release as soon as possible following CRA approval. The What's New notes for each release details a list of any CRA-approved forms included.
We recommend updating to the latest version of ProFile (or ensuring that you are using the latest version) regularly throughout the tax season to stay up-to-date.