Using the File > Save function in ProFile may result in the full list of file properties not being displayed. Instead, only some basic file information is presented.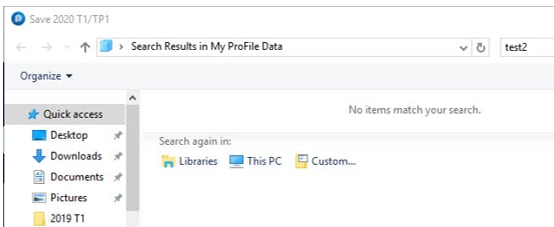 Resolution
1. Open the file.
2. Select Environment… from the Options drop-down menu in ProFile.
3. Select the File option.
4. Check the Save Prompt box.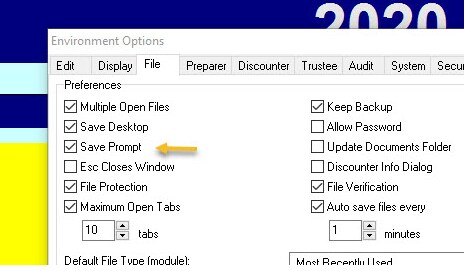 5. Click OK.
6. Return to the file and select File > Save. The full list of file properties now displays in the Save window.