You may receive the message, Hmm. That didn't work when logging into online ProFile features such as Backup to Cloud or eSignature: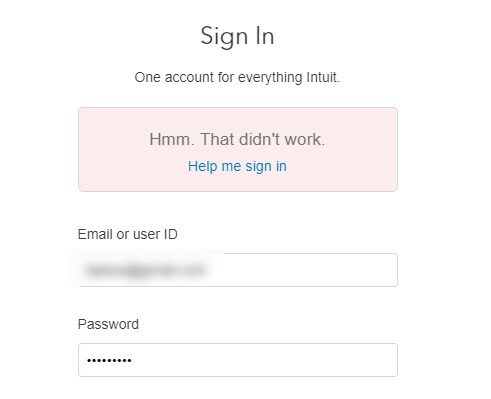 This message means there's an issue with a password or user ID.
Troubleshoot the error
Re-enter your password to ensure the error was not the result of a typing error.
Confirm that Caps Lock is not on.
Click Help me sign in if you've forgotten your password or your password still isn't working.
Confirm your email address when prompted.
If your email address hasn't been used for an Intuit account you'll receive the following message and need to set up an account:
If your email address is tied to an active account, you are prompted to have a confirmation code sent to either your email address or phone.
Note: The option Verify my account a different way does not work for ProFile users. If you've lost access to the phone number or email address connected with the account, contact our support team: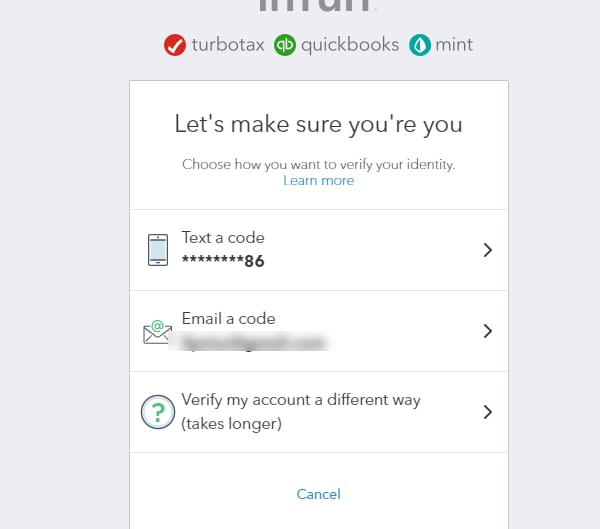 After entering the verification code, you are prompted to enter a new password.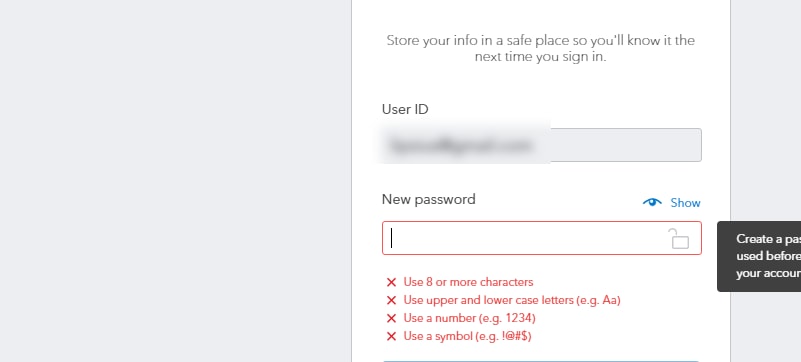 When you have a password that meets the security standards shown on screen, the list of criteria displays in green text.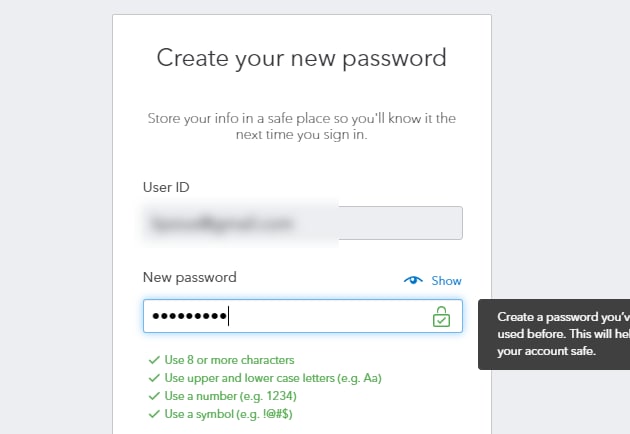 5. Click Update password.
6. Select the option Online in the menu bar and select Sign In.
7. Use your updated password to log in.