Your finances are serious business. If someone has your password, they can access your account and make unauthorized changes. This is why we've enhanced our security by adding multi-factor authentication. We just want to make sure it's really you and keep unauthorized users out.
This extra layer of security means when you log in, you may be asked to enter a one-time confirmation code, which can be sent to your email or mobile device.
When signing into your Intuit Account, there will be a prompt to verify your identify via MFA (multi-factor authentication).
To verify your account credentials:
1.Sign in to your Intuit account.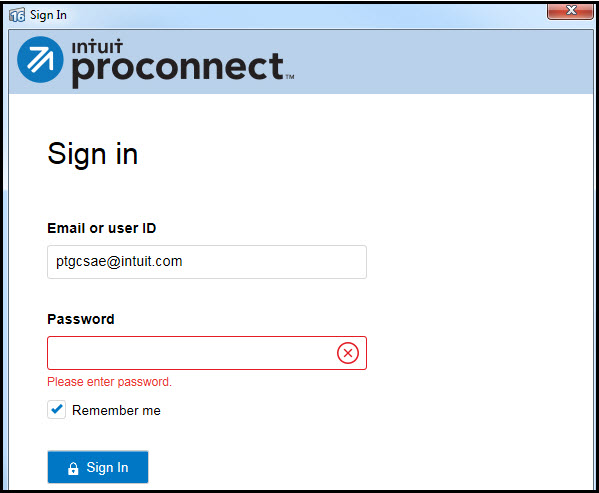 2. Confirm your account information.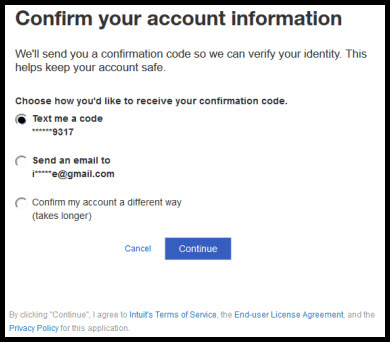 3. Check your phone or email, if checked, and enter the 6-digit code to proceed.