1. Right-click in any form field.
2. Select the Copy field code option from the menu.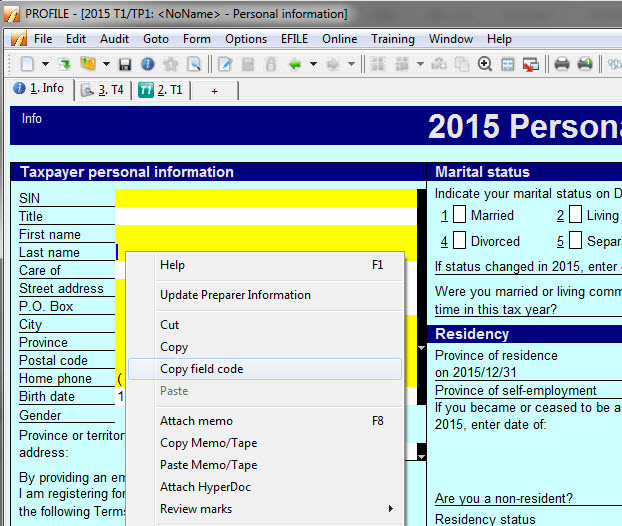 3. Paste the field code into the Query or Report option.
4. Remove the parentheses from around the code.
Note: If the code is incorrect or the parentheses are not removed, the code will appear in red and will not work.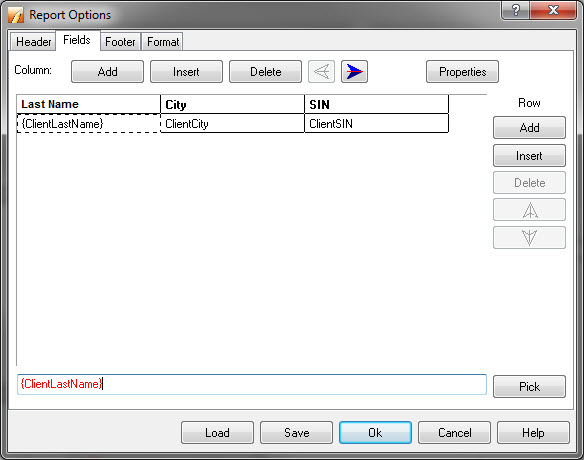 5. Click the OK button.