Description
When trying to EFILE, ProFile is unable to generate an xml. No errors are present on the Build EFILE On-Line file window or the auditor: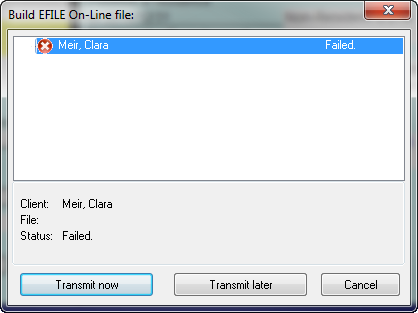 If a computer or the operating system has been recently changed or upgraded, ProFile requires a new address to be entered under EFILE > Options. This allows for the software to save the *.xml file to the new location, thus successfully generating the *.xml to be submitted to CRA.
Note that both T1 and T2 require the correct file path to be entered regardless if one of the modules is not being transmitted electronically.
Go to the EFILE menu > Options > General > T1  - Common > enter the correct directory. By default, ProFile uses:
C:Users\user name\Documents\My ProFile Data\EFILE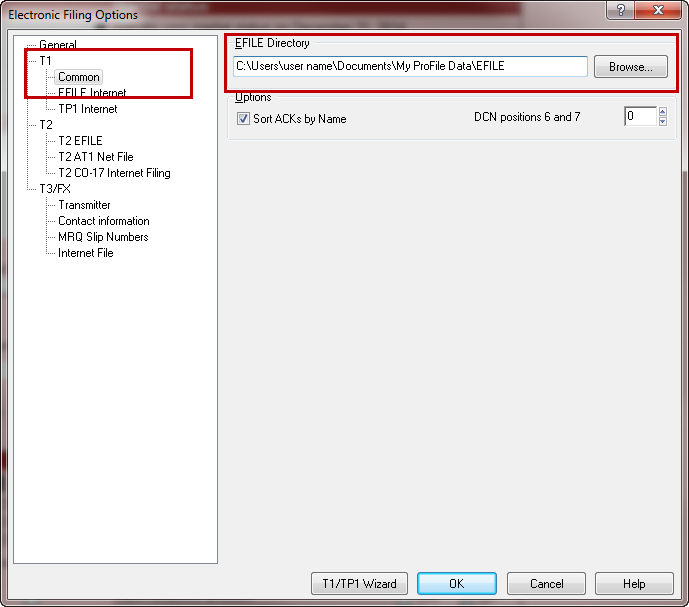 Ensure that the T2 path is also correct by going to T2 > T2 EFILE.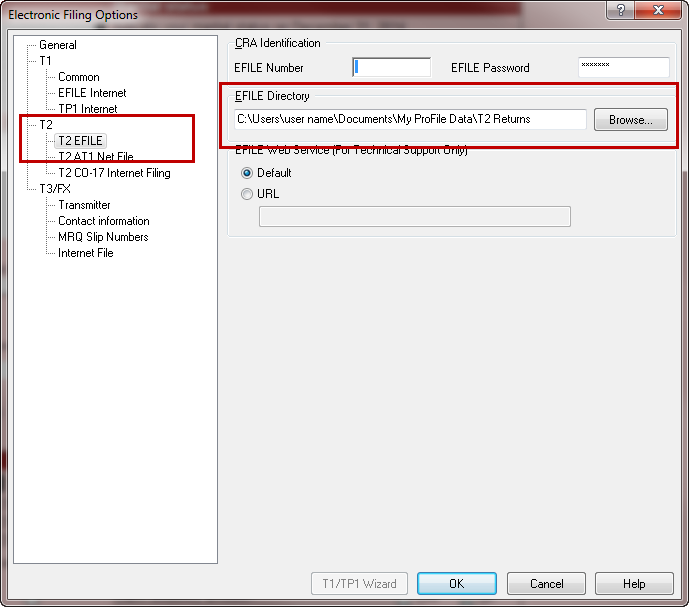 Get in touch with other Accountants

Follow us on Twitter and Like us on Facebook