Customers are encountering a Bad state licensing error message in ProFile. Most frequently, this occurs when activating a license.

The full error reads: License Error Occurred: "Bad state (unknown compression method (0x00))".
Resolution
Change the name of the GreenPoint folder in the ProgramData directory.
ProgramData is a hidden folder; it is necessary to search and identify it.
1. Close ProFile.
2. Open Windows Explorer.
3. Enter the term %programdata% in the folder search bar and press the Enter key on the keyboard.

The ProgramData folder opens.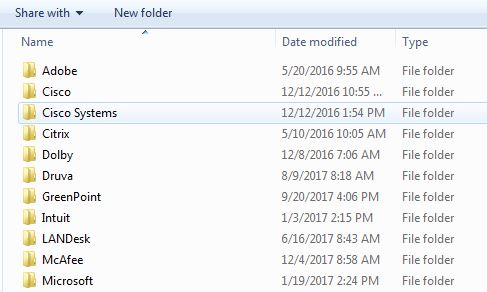 4. Identify the GreenPoint folder.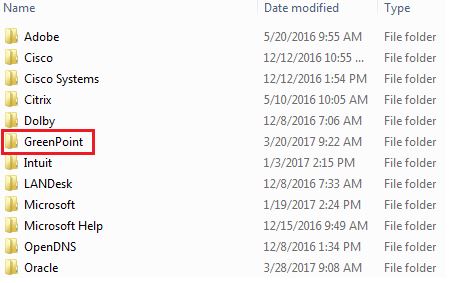 5. Rename the GreenPoint folder to GreenPoint-old. The purpose of this is to force ProFile to generate a new folder when it is reopened.
6. Open ProFile. The first time it is reopened after performing the above steps, ProFile may open slowly. This is expected behaviour.
7. Re-enter the license key previously attempted. The license is accepted and a green checkmark displays as confirmation.