Webinars
ProFile Live Webinars
EFILE Tips & Tricks - Learn about EFILE setup and error troubleshooting.
Watch the pre-recorded webinar (February 26, 2014)
Using the Auditor - Learn how the auditor can help you diagnose potential issues in real time.
Watch the pre-recorded webinar (March 5, 2014)
ProFile Review
Learn how to set up and how to use ProFile Review -- add review marks and memos, view the auditory summary and how to create a PDF copy of the return.
Watch the pre-recorded webinar (February 2, 2014)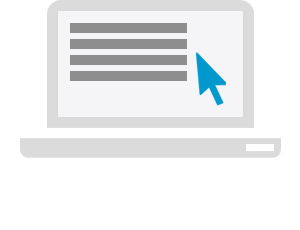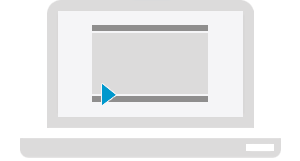 FREE Online Self-Paced Training
ProFile Basics: Learn how to get started, navigate in ProFile, how to EFILE and more. Start now
ProFile Advanced: Learn more advanced features – such as HyperDocs, Pension Splitting, search, export and reporting on your clients' returns and more. Start now
NOTE: Depending on your connection speed, videos may take several minutes
to start.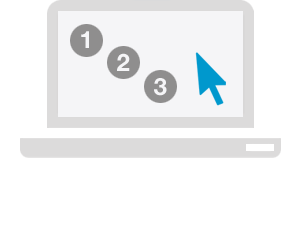 In-Product Tutorials
ProFile in-product tutorials give you the help you need - from right inside your ProFile product. They're easy to access: on the main menu in ProFile, click "Training", then "Tutorials" and select the tutorial you wish to view.
• T1/TP1: Getting Started
• T1/TP1: Using the Forms Explorer
• T1/TP1: Audit and Review Features
• TP1 (Québec): TP1 Basics
• T2: Getting Started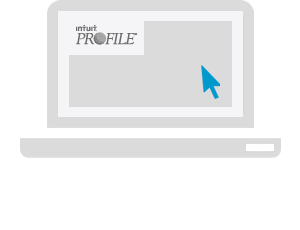 1. $110 off & 60 off Early Bird Discount: Special offer available on ProFile T1 & T1/TP1 products. Excludes OnePay (single returns). $110 off expires midnight November 15, 2013; $60 off expires midnight December 15, 2013.
2. Intuit reserves the right to limit the length of a given call or the number of calls from a given customer.
3. We will pay the interest charged (to the maximum cost of ProFile T1 or ProFile T1/TP1) due to a discrepancy between your client's filed tax return and CRA's assessed amount, provided that the difference was solely a result of the calculation error in the software and not a result of inaccurate data entry or your failure to update ProFile after Intuit announces updates or corrections to ProFile in time for you to file an amended return. Full details appear in the most recent ProFile T1/TP1 software license.
4. T1 carry forward files prepared with ProFile™, Taxprep™, CANTAX™ or TurboTax™. T2 and FX carry forward files prepared with ProFile™, Taxprep™ and CANTAX™. T3 carry forward files prepared with ProFile™ and Taxprep™.