Choose your ProFile 2021 products
Flexible licensing and pricing available for all tax preparers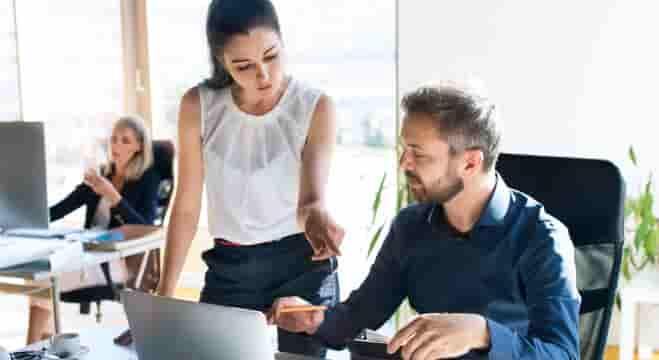 Need to file 20 returns?
If you eventually need more than 20 returns, we'll upgrade you to the unlimited product and subtract the difference. Call: 1-844-324-8616
Filing simpler tax returns
TurboTax 20 is perfect straightforward tax return
TURBOTAX 20
20 FILINGS
Handles both personal and self-employment returns. Netfile only

What's a ProFile license?
A ProFile license entitles a single user to prepare an unlimited2 number of tax returns. Additional user licenses may be added at an additional cost at a later date by calling us at 1-844-861-3600.
What's flexible licensing?
Work just got easier with our user-based licensing system. Switch between computers hassle free using your current tax year license.
Need to file just one return?
OnePay is our one and done option
OnePay
1 FILING
Purchased and available only in-product for modules T1/TP1, T2/CO-17, and T3/TP-646. EFILE only.