Single return tax preparation software
Easy. Convenient. ProFile's single tax return software.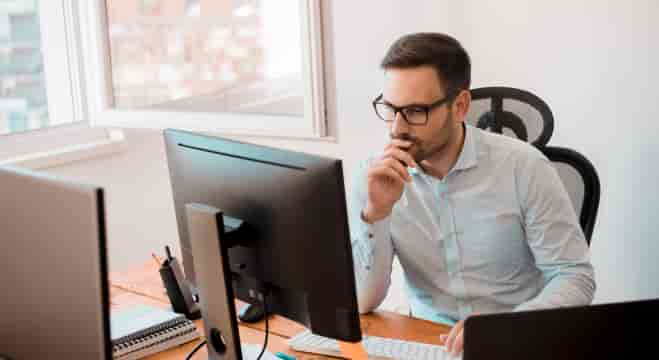 You can only purchase one OnePay module of each type per transaction.
Purchasing OnePay
OnePay can be purchased by adding it to your cart. You will then be directed to complete your OnePay purchase. Only a single product OnePay per cart transaction is allowed. 
You will then receive an email confirmation with a license code to activate your ProFile product for filing. 
What you need to know
You must have an EFILE number to file T1 returns using OnePay.
Your taxpayer information MUST be correct as it cannot be changed later.
Once you've unlocked your tax return software, OnePay is not refundable.
Once you have purchased the module you need, follow these steps:
Open the return to be filed
Open the client return in ProFile. You can use OnePay for T1/TP1, T2/C0-17 & T3/TP-646.
Enter the license key
When prompted, enter the OnePay product and license key you received in your receipt email and enter the details in the ProFile product.
File the return
File the completed return (Note: You must have an EFILE number to file returns using OnePay).
You're done!