Getting started
Everything you need to get up and running with ProFile tax return software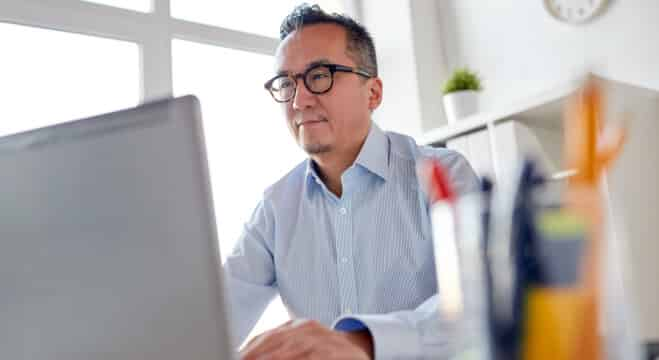 After the purchase of ProFile, you will receive an order confirmation/receipt via email that contains a License Key. This license key is necessary for the activation of ProFile.
Click on the Download ProFile button to begin the download of the ProFile installation file (named gpsetup.exe).
Your web browser may ask you to confirm if the file download can proceed; click Yes or OK when prompted. If you are prompted to select a location to store the installation file, we recommend your computer's Desktop or Downloads folder, or another easy-to-find folder.
The download may take several minutes.
Locate the gpsetup.exe installation file that was saved in a folder.
Double-click the file to begin the installation. If you are using Windows 8.1, right-click the file and select the Run as Administrator option.
Follow the dialogue boxes when prompted to install ProFile.
You can review our support article for installing ProFile for more information.
Double-click the ProFile icon installed on your computer's desktop: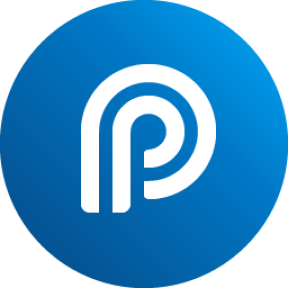 When the program opens, you are prompted for your License Key. You can find your license key information on your purchase receipt.
Enter your license key and click Activate.
Click Add New to add more licenses, if necessary. If you have purchased additional licenses for other modules, enter the license key only once on each additional computer.
Click the Close button after all license keys have been entered. Activation may take a few minutes to complete.
If you accidentally close out of the activation screen before you are finished, you can bring it back by going to Help in the menu bar and selecting Manage Licenses.
ProFile displays a message requesting a check to determine if you are using the most current version of the software. You can skip or delay this check or click the OK button to proceed with the check.
You have successfully activated ProFile.
ProFile issues updates during the tax season that include new product features, adjusted tax rates, updated and new forms, and more. As a result, it is advantageous to always keep your copy of ProFile up to date.
ProFile will prompt users with an update when it is available to install. In addition, you can check manually for updates. The recommendation is to check for updates once per week, at a minimum.
Open ProFile.
Select the Check for Updates… option from the Online drop-down menu on the top toolbar.
ProFile connects to the Internet and determines if there are any available updates.
If updates are available, select your option to download and install.
Click the OK button; the download and installation of the update begins.
You can review our support article on updating ProFile for more information.
An error message displays if a product code or license key is invalid or incorrectly added.
It may appear as:



If the message "invalid combination" or "License Error Occurred" displays after entering license information, confirm the following:
all license and product code information were entered correctly
the ProFile version being used is the most recent. Update the ProFile version if it is not the most recent.
You can review our support article on updating ProFile for more information.
This can occur when your Internet connection "times out" or if there is interference on your Internet connection.
"Timing out" occurs when an Internet service provider (ISP) senses that you are no longer using your connection or when it thinks that the download has become "frozen" and is no longer working. In the case of large files such as the ProFile installation file, the download times can be longer than the "time out" configuration setting specified by the ISP.
Try the following to resolve the issue:
configure your email program to check for email every five or ten minutes; during the download process the email program will contact the server regularly to let the server know the connection is active
contact your ISP and explain the situation; they may be able to extend or eliminate the "time out" limit for your connection
Call sales: 1-844-861-3599